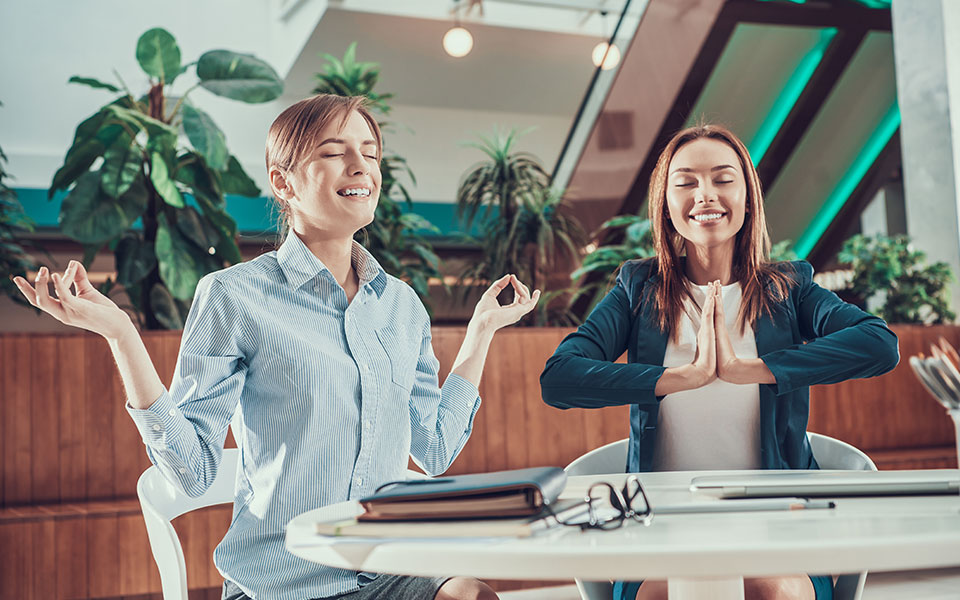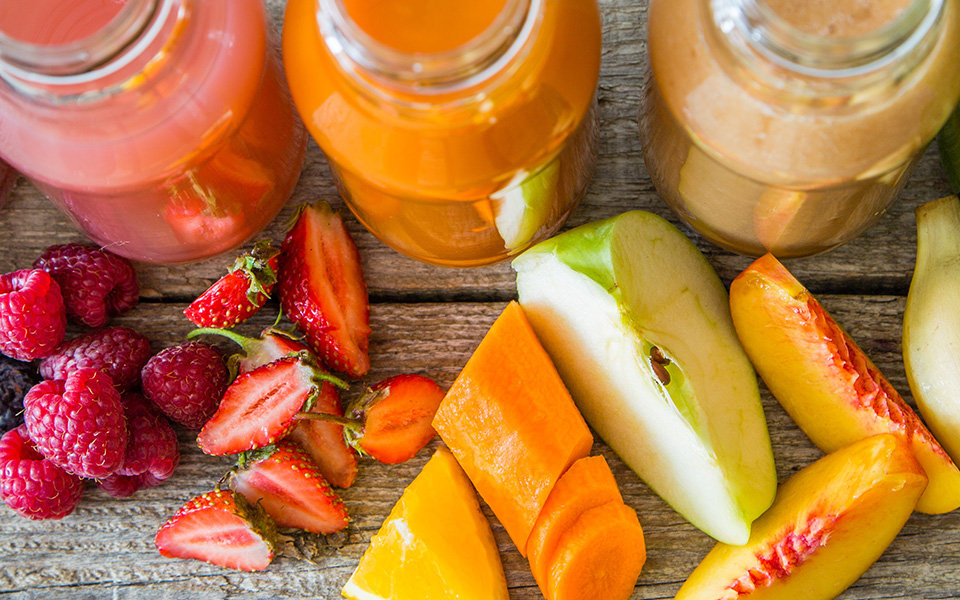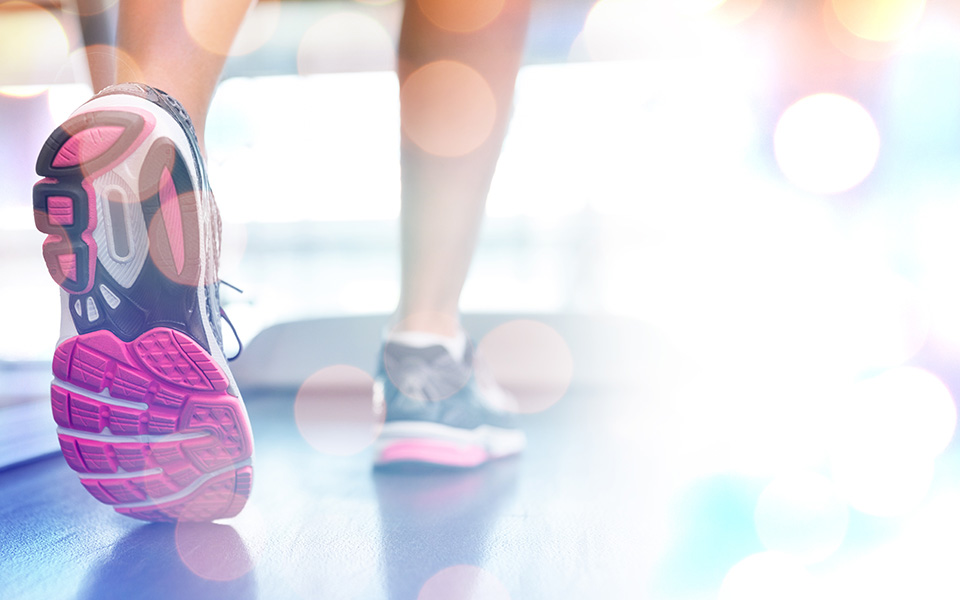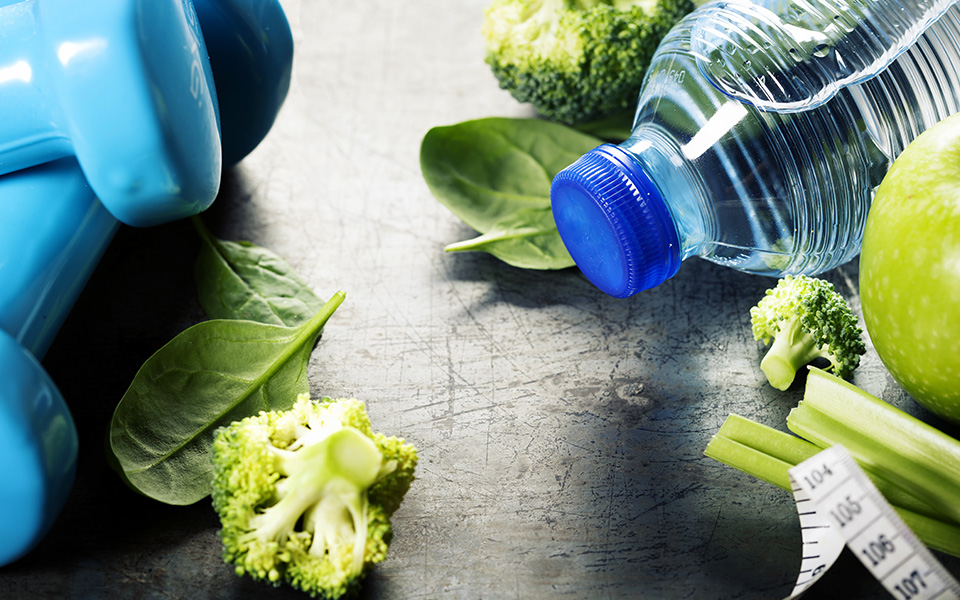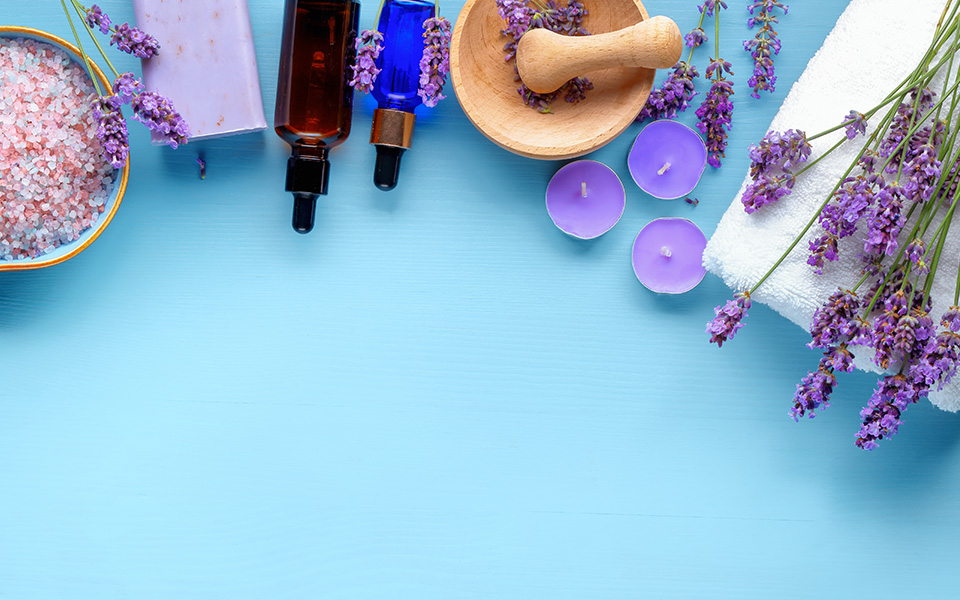 One on One
Corporate Wellness Management & SPA Management
One on One is an international Wellness Management company, specialized in strategic planning, in the creation and management of PROJECTS and WELLNESS SPACES.
One on One is a European leader in corporate wellness projects and contributes to the dissemination of a CULTURE OF WELLNESS by designing and implementing programs dedicated to improving lifestyle.
Each project is tailor-made, based on the characteristics of the building, the needs and peculiarities of potential users, and the identity of the brand, with the aim of providing a significant benefit for users, supporting the CULTURE OF WELLBEING.
Find out more

One on One designs and implements tailor made corporate wellness projects designed according to the characteristics of the context, the space, the personality of the brand, the characteristics of the structure, whether it be a Company, a Real Estate Company or a receptive structure and also the characteristics of potential users. Unique and exclusive wellness experiences that meet high quality standards.
Find out more

One on One proposes two consultancy solutions: the complete management of SPA facilities of luxury hotels, spas and other facilities, or it provides Wellness services on request. One on One boasts experience in luxury SPAs and manages every space with competence, taking care of the customization and the fittings, up to the Business Plan and the management of highly qualified personnel.
Find out more
One on One customers
One on One offers its customers customized made Wellness solutions, maintaining high quality standards and offering its experience and know-how to create solutions that improve well-being. A tailor made service that helps create value.
Work with One on One
 Happy employees make big companies.
Are you a Wellness or fitness professional? Are you dynamic, determined and passionate? Would you like to be part of a large company and an innovative and stimulating project? Send us your CV and tell us more about you!
Find out more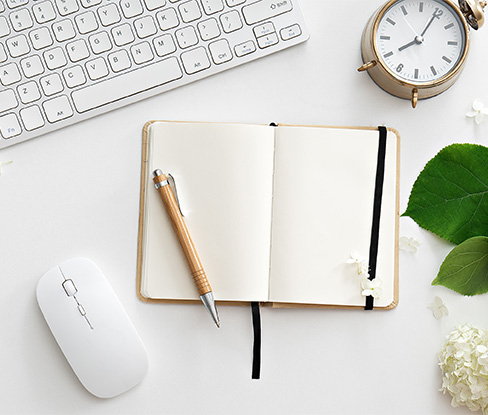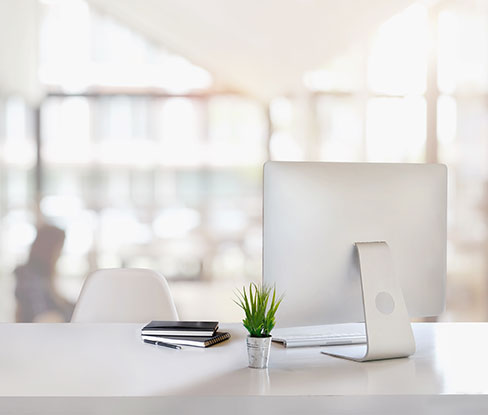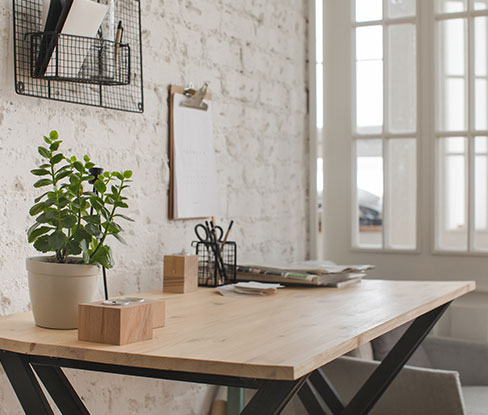 20122 Milano – Via Durini, 27
Toll-free number: 800 911 916
8048 Zürich – Max-Högger Strasse 6, c/o Dom
28006 Madrid – Calle de José Ortega y Gasset 22-24 Planta 5